A landing page is a standalone web page that is designed specifically for a marketing or advertising campaign. The purpose of a landing page is to persuade visitors to take a specific action, such as making a purchase, filling out a form, or downloading an e-book.
Landing page design is the process of creating a web page that is visually appealing, user-friendly, and optimized for conversion. The design of a landing page should be simple, with a clear call-to-action (CTA) that is prominently displayed. The layout should be organized and easy to navigate, with relevant content that is easy to read.
Here are some key elements of effective landing page design:
Clear and concise messaging: The messaging on a landing page should be focused on the campaign's goal and the benefits that the visitor will receive from taking action.
Attention-grabbing headline: The headline should be clear, concise, and attention-grabbing. It should communicate the main benefit of the offer and encourage visitors to read on.
Engaging visuals: Images and videos can be used to capture visitors' attention and communicate the value of the offer.
Strong call-to-action (CTA): The CTA should be prominently displayed and stand out from the rest of the page. It should be clear, concise, and persuasive.
Mobile responsiveness: A landing page should be designed to be mobile-friendly, as more and more people are using mobile devices to browse the internet.
Overall, landing page design is about creating a web page that is visually appealing, easy to navigate, and optimized for conversion. The goal is to create a page that engages visitors and encourages them to take action. Other types of website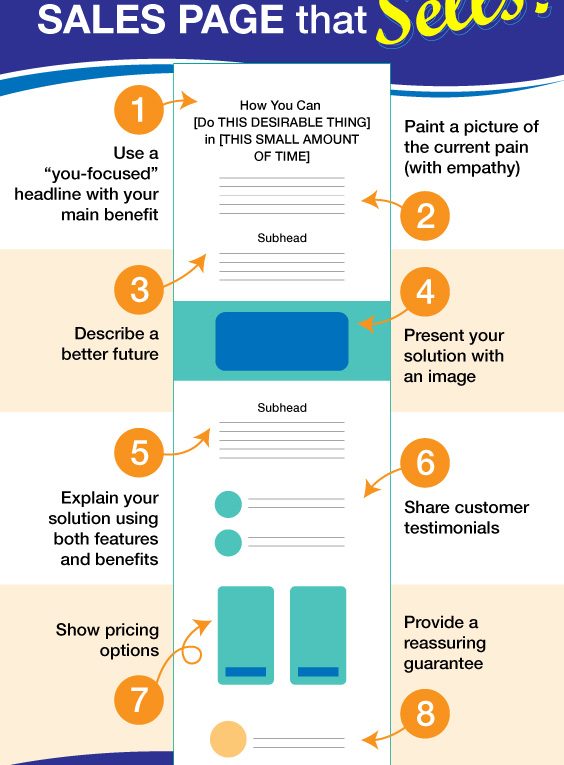 Related Topics